Some pictures from my last trip

Here are some few pictures that I took the last days.
I had no time to arrange it really nicely ( internet is charged by Minute ),
but maybe you like some of them.


Let me know what you think !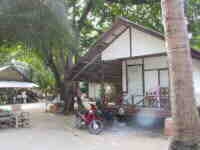 My Bungalow on Kho Phang Ghan. Directly at the beach, 7 Euro/Night ...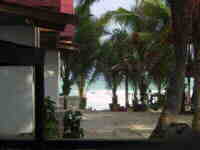 View from my Hut .






The world famous Full moon Party. Should be one of the world craziest, but compared
to some other parties I have been .... boring ....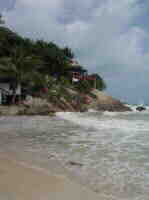 Northern view of Haat Rin Beach ( where I satay )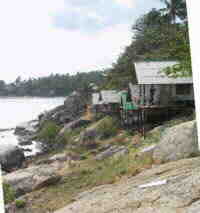 Haat Rin Beach seen from a northern viewpoint.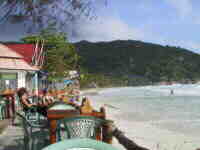 ...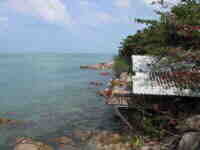 More nice beaches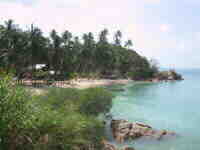 ....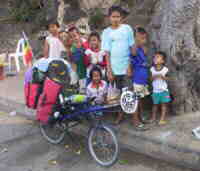 As you can imagine, my bike was an attraction, wherever I stopped on the way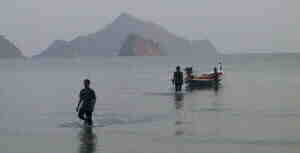 Dusk ...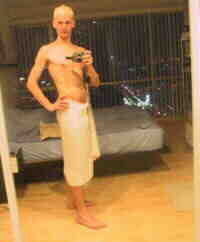 High up over BKK.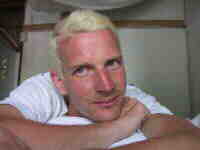 Me with a big sunburn ...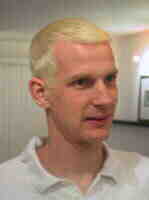 blond !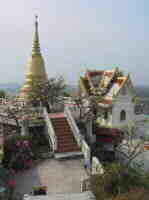 A nice Temple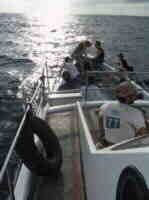 Going to Kho Pang Ghan on a speedboat.





Quite steep roads here ...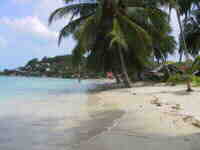 More nice beaches.





Beautifull Thai Temple !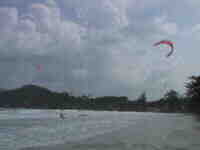 Today was really strong wind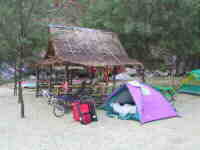 How I stayed during my trip from BKK to Chumpon